Celebration of Life
At Holiday Inn Glasgow East Kilbride we know the importance of finding the right venue to celebrate the life of a loved one.
Organising a wake is a stressful and very difficult time. We are here to help.
Our team have many years of experience in planning the finer detail, take you through our menus, help create a bespoke package of your own. Whatever you need we are here to guide you through.
Contact us direct on 01355 236300.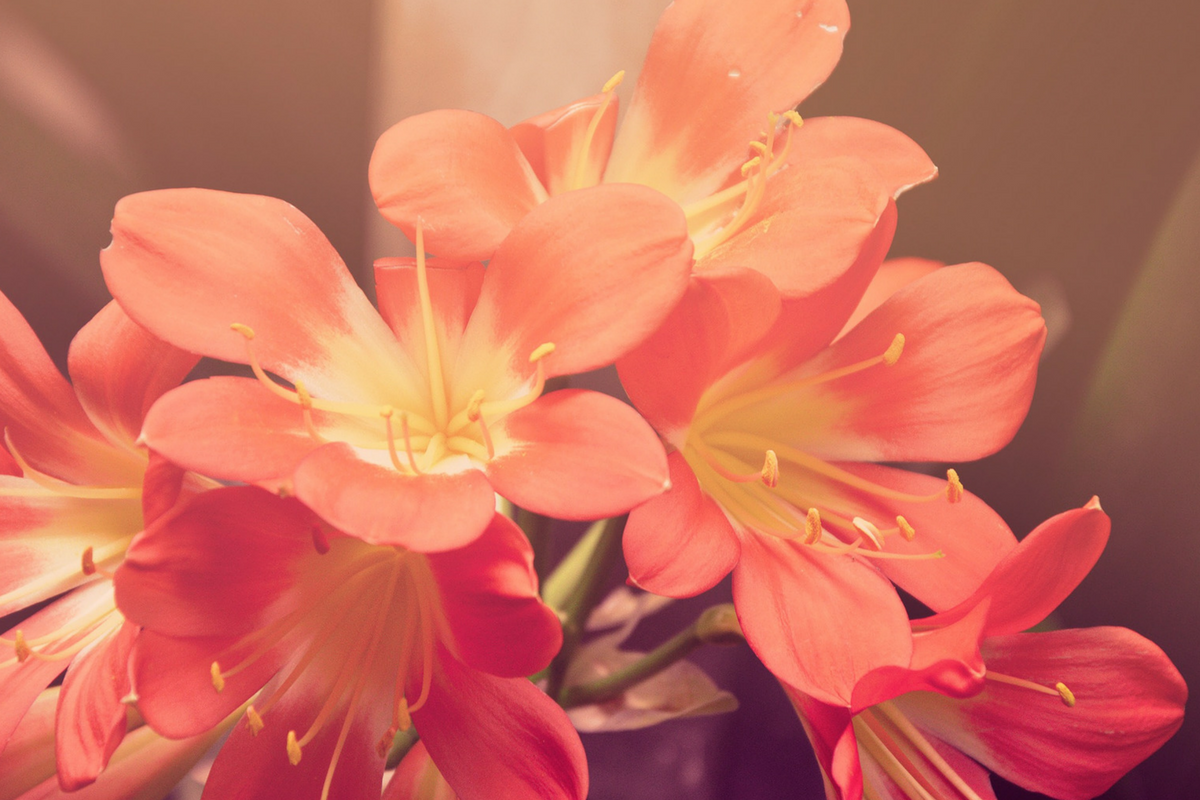 Our Suites
Whether you are looking for a more intimate wake or perhaps something larger, our beautifully appointed private suites are flexible to suit varying numbers.
Our newly refurbished Ailsa Suite and Arran Suite are both conveniently located on the ground floor of the hotel.
The Ailsa Suite features a private entrance and has large windows providing ample natural daylight. It also has a private bar & drinks reception area, ideal for keeping all of your guests together.
The Arran Suite has a more intimate feel and ideal for smaller gatherings
Call direct on 01355 236300 to orgnaise a viewing of our suites.
Our Packages
At Holiday Inn Glasgow East Kilbride we realise that not every wake is the same. People have differing ideas about what to offer.
We are here to offer suggestions and work with you to create the perfect balance of delicious food in a comfortable environment.
Our Afternoon tea packages are popular when celebrating a life and work well when families are unsure of numbers. However we of course offer alternative buffets and sit down suggestions, or we can create a menu on your behalf.
Call direct on 01355 236300.